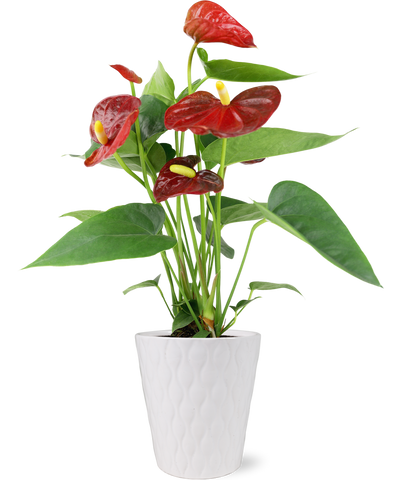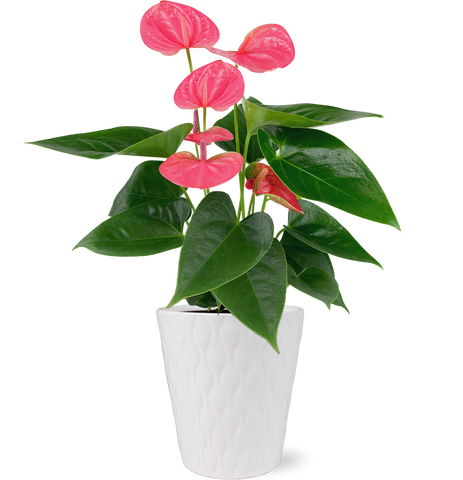 Frequently Asked Questions
How much does orchid delivery cost?
Shipping starts at $24.99. Orders will ship in 3-5 business days. Pricing and ship times adjusted due to higher volume and safety measures at this time.
How do you ensure my orchids will look as beautiful when they arrive as they do online?
We know how much your gift means, so we take shipping seriously. Our orchids go through a rigorous quality control process to ensure they are just the right size and color. We ship them fresh from the greenhouse, using a special method of corrugated packaging, inserts and advanced temperature-controlling technology to ensure your flower delivery looks as beautiful when it arrives as you expected it to look when you ordered it.
How long do orchids last?
Our Phalaenopsis orchids stay in bloom for up to three months before they go into a resting period of about nine months. When this happens, your orchid's blooms will fall off, but your orchid isn't dead! With continued watering and fertilizing, it can rebloom for years to come.
Do you have orchid care tips?
Orchid care is easy! Our premium Phalaenopsis orchids need to be watered with three ice cubes a week. Petite orchids just need two ice cubes each week, and our mini orchids only need one ice cube each week. Orchids should be kept in a bright location, but away from direct sunlight. Keep them in room temperature, away from drafts or heat vents. Check out more orchid care resources on our website.